Okadoc Online Pharmacy Delivery
Okadoc Online Pharmacy Delivery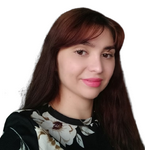 Updated by Mira
Okadoc has released its newest service, the Pharmacy Bot both in KSA & UAE.
This will allow Okadoc's customers to order their prescriptions from the homepage and login dashboard.
To order online, you can follow these steps:
Click on the 'Order Your Prescription' banner

This will take you to the WhatsApp Bot 'Continue to Chat' page
Activate the chat on your browser or download the WhatsApp application if you don't have it
Continue to chat and send "Hi"
Follow the instructions sent by the Bot in order to send your prescription.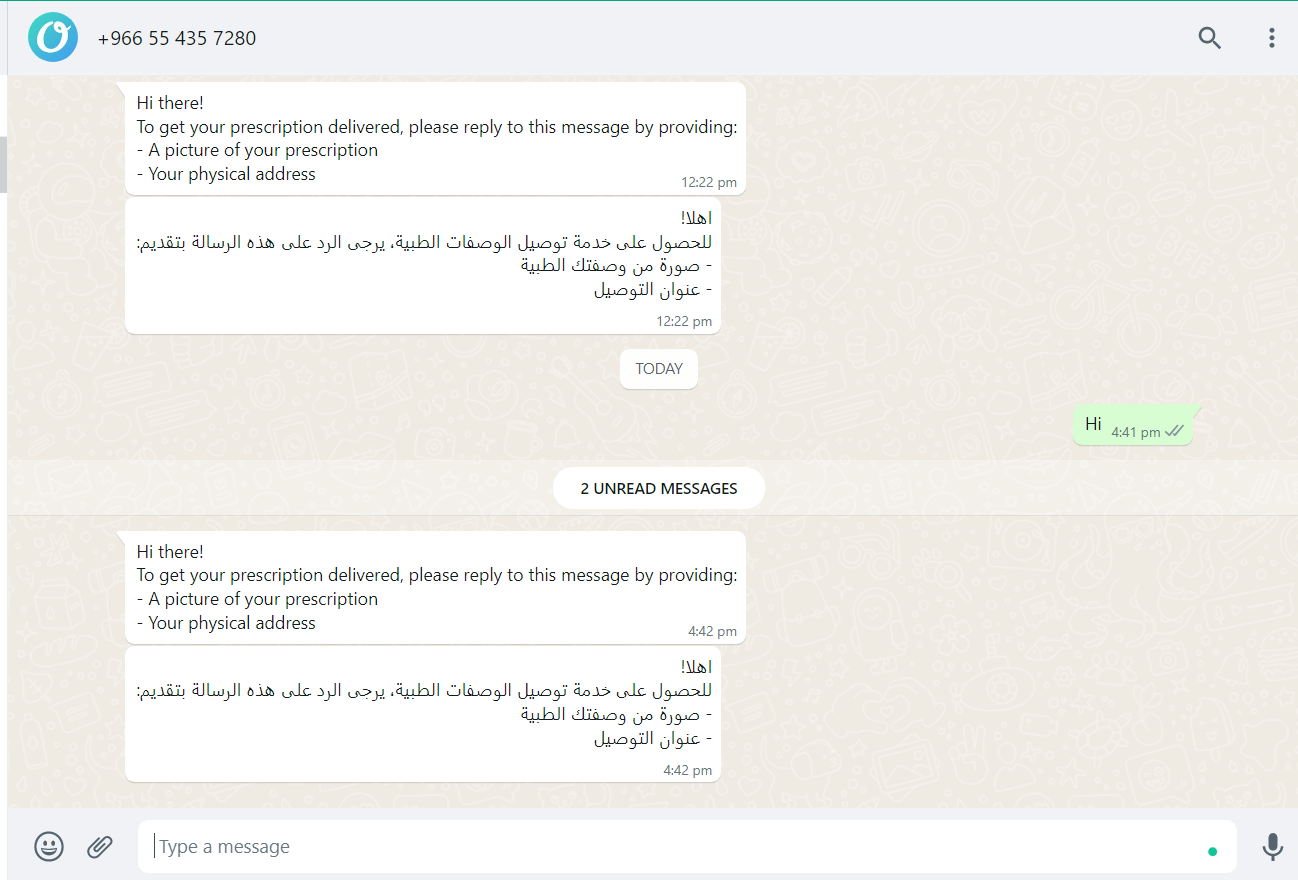 You can also start the order by accessing the Pharmacy Bot through the patient dashboard.